I have always loved shopping, so it should be no surprise that I've always dreamed of winning a fully-paid shopping spree at one of my favorite stores. Well, today, that dream came true! My fiance and I went registering at our first store - Crate & Barrel.
After perusing their website a few weeks ago, I wasn't sure if registering there would be such a good idea. Many of the items were rather expensive, and I was worried that our guests would opt for the more convenient Target, the other store at which we're registering. However, with the fabulous finds we've unearthed at Crate & Barrel, I'm hoping many of our guests will stop there!
Here are a few of my favorite goodies on our list...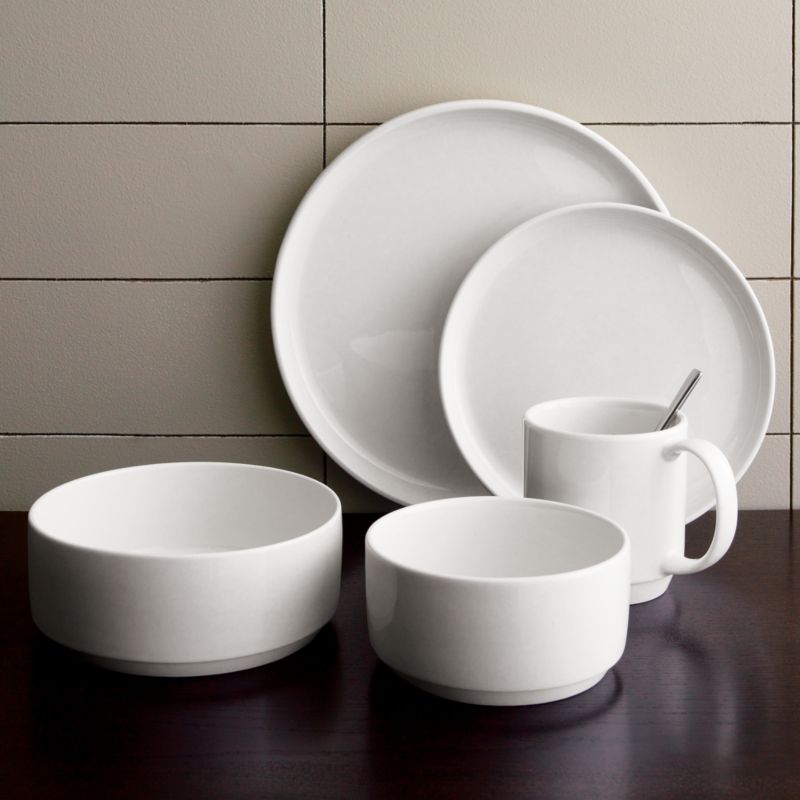 Staxx II Dinnerware
Are these not the most fabulous plates and bowls ever? The plates have a ridge around them (kind of like a cake pan) that is so freaking unique! I've never seen anything like it! The set is stackable, which will help save space in our cabinets for all of the other goodies we loved at Crate & Barrel!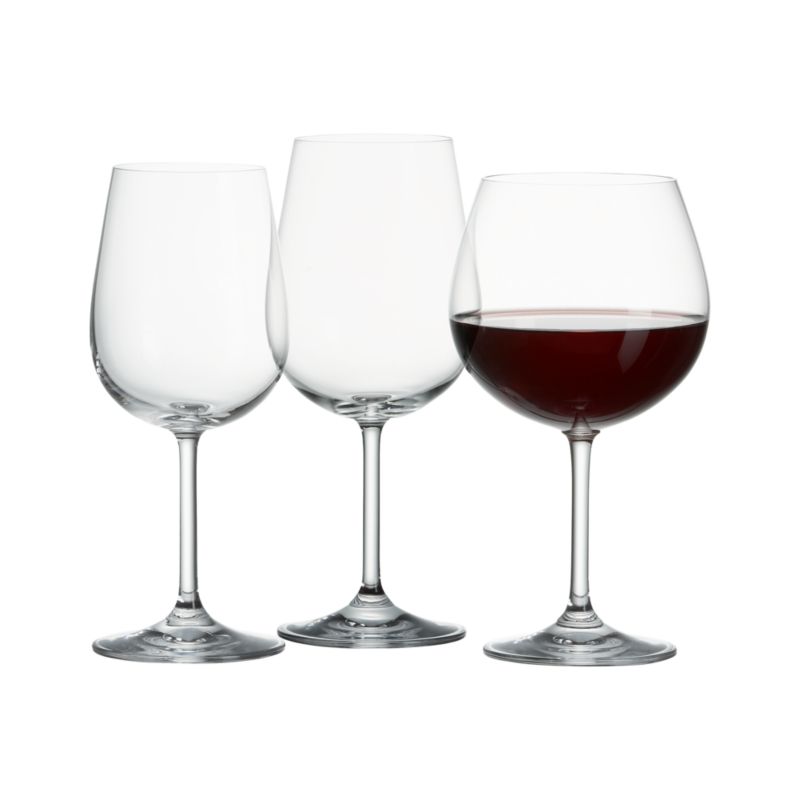 Ollie Wine Glasses
We've registered for the 20 oz glasses (the big round one on the right!). So dramatic, and I adore them!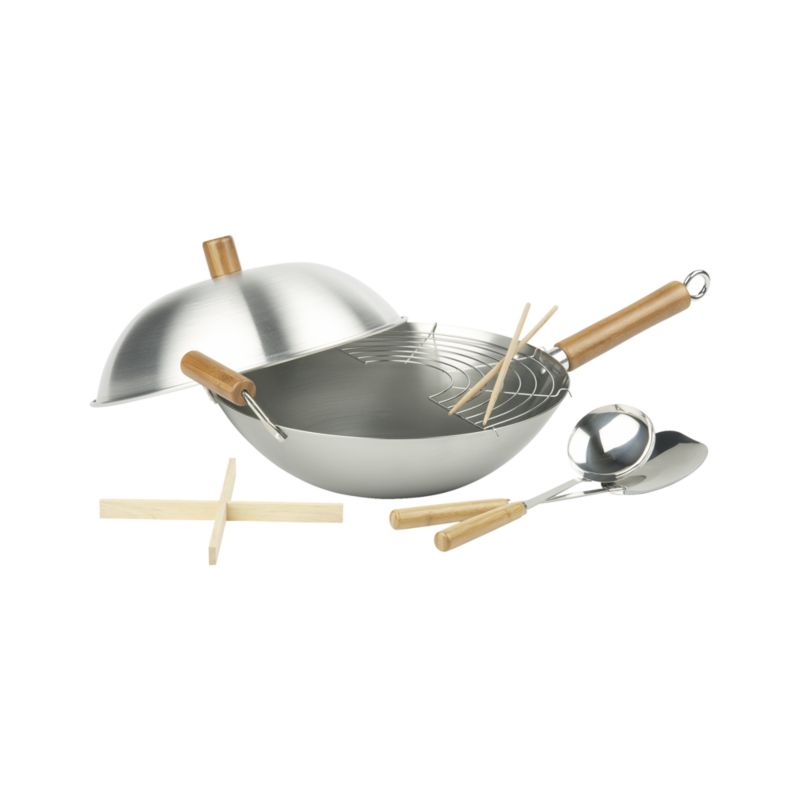 Wok Set
I'm so excited about this one! Mmm...I can just imagine the Asian delicacies we can make with this set!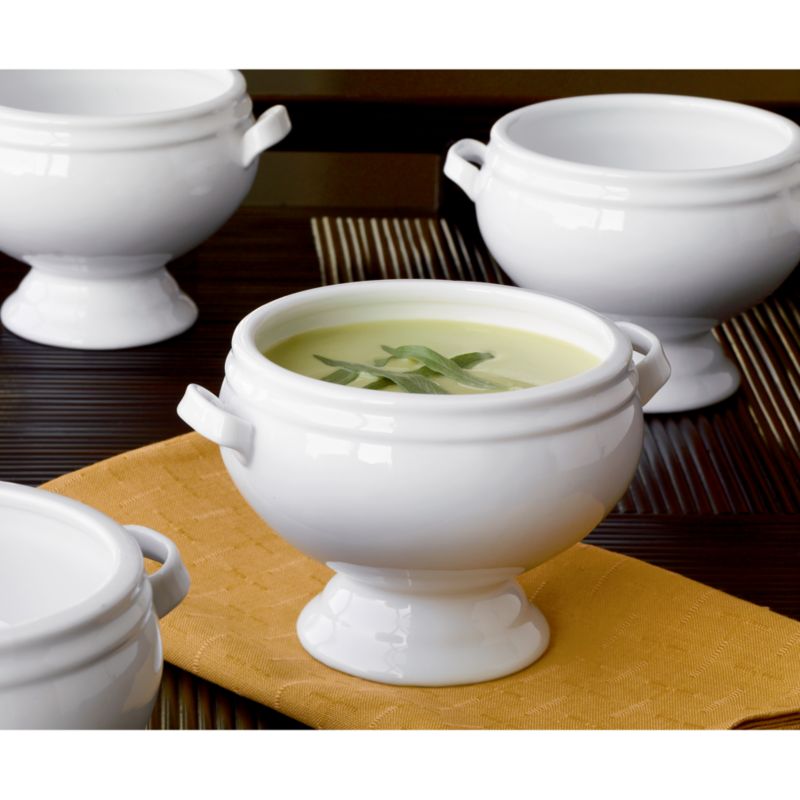 Footed Soup Bowl
Ooh, this one is right on the top of my list as well! Who'd have thought soup bowls could be so chic?!?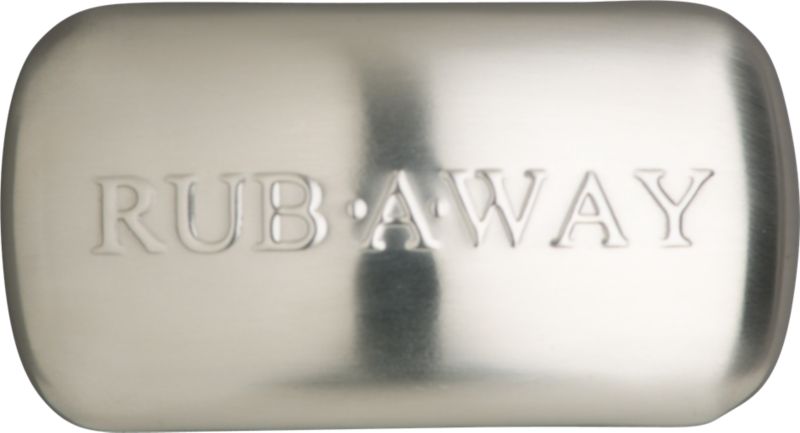 Rub Away Bar
Boy, I could've used one of these this weekend when I was cooking with garlic and onions! You just wash your hands like it's a bar of soap, and those lingering garlic and onion smells just vanish!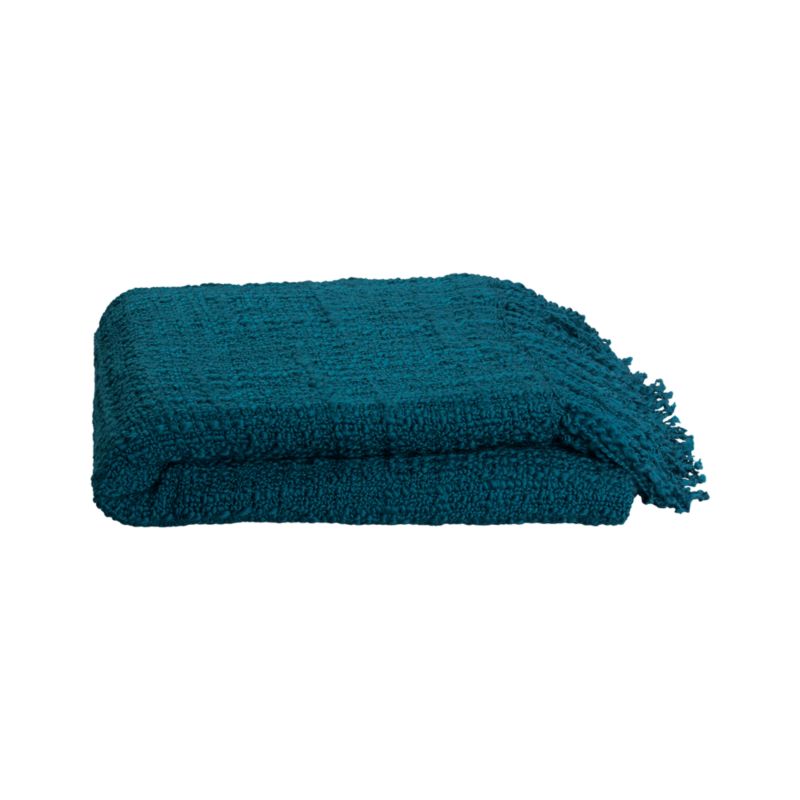 Bexley Throw
Don't worry - we didn't just get stuff for the kitchen. We also registered for this throw blanket which will be perfect for the couch. It even inspired our color palette of teal, chartreuse, black, and cream.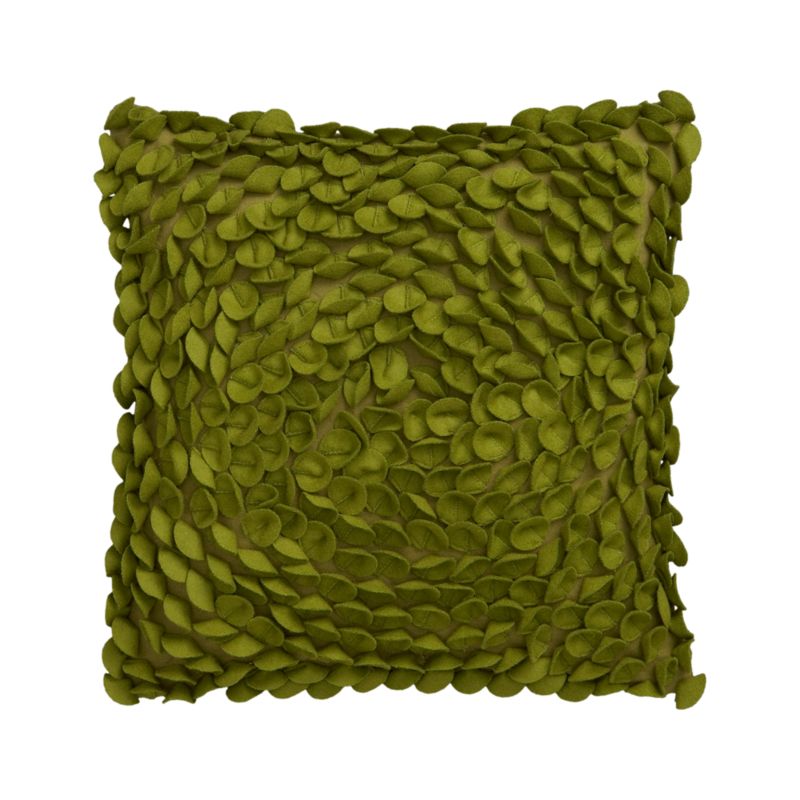 Carmen Chartreuse Pillow
Won't this pillow look fabulous with the teal throw? I love the texture, and it just looks so darn comfy!